Welcome to Join Dementia Research, a place to register your interest in participating in dementia research.
Dementia affects 850,000 people in the UK.
The only way to beat the condition is through research.
Help us beat dementia
People with dementia or memory problems, their carers and anyone who is interested can sign up. You can also sign up for someone else, providing that you have their consent.
Registering is the first step in becoming involved in supporting vital research studies across the nation.
Important update about email alerts
We have now resolved the issue that has affected some volunteer records, which meant that the tick box enabling volunteers to subscribe to alerts about new studies was not always displaying correctly.
If you want to check to see if you have subscribed to receive alerts please log in to your own account to do so.
We are continuing to investigate reports that some volunteers are not receiving alert emails correctly.
We apologise for the inconvenience these technical issues are causing and are actively working with our technical support to resolve them as soon as possible.
If you have a query about your alert status, please contact
manager.jdr@nihr.ac.uk
News & Info
Stay in touch with all the latest developments on our 'News & Info' page.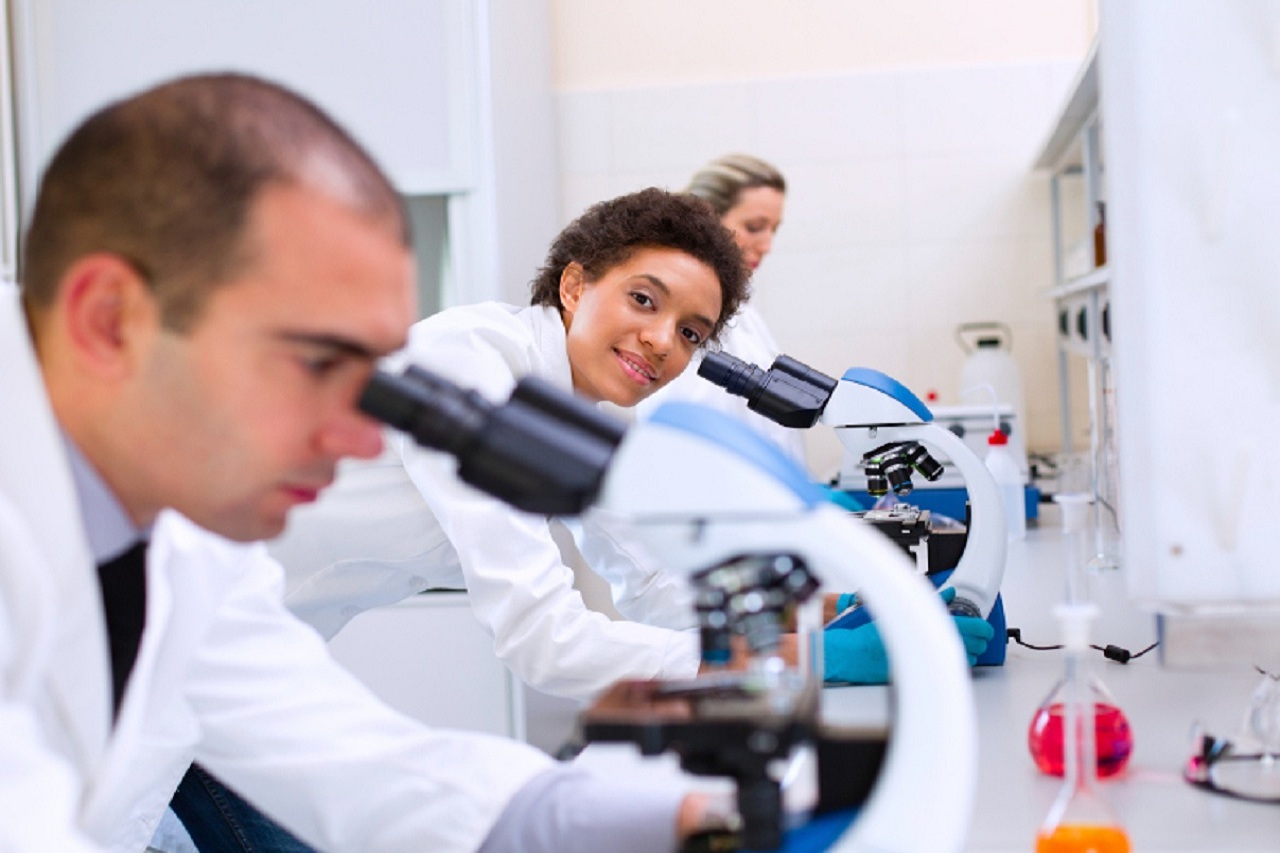 Your stories
Hear from people who have taken part in dementia research in 'Your stories'.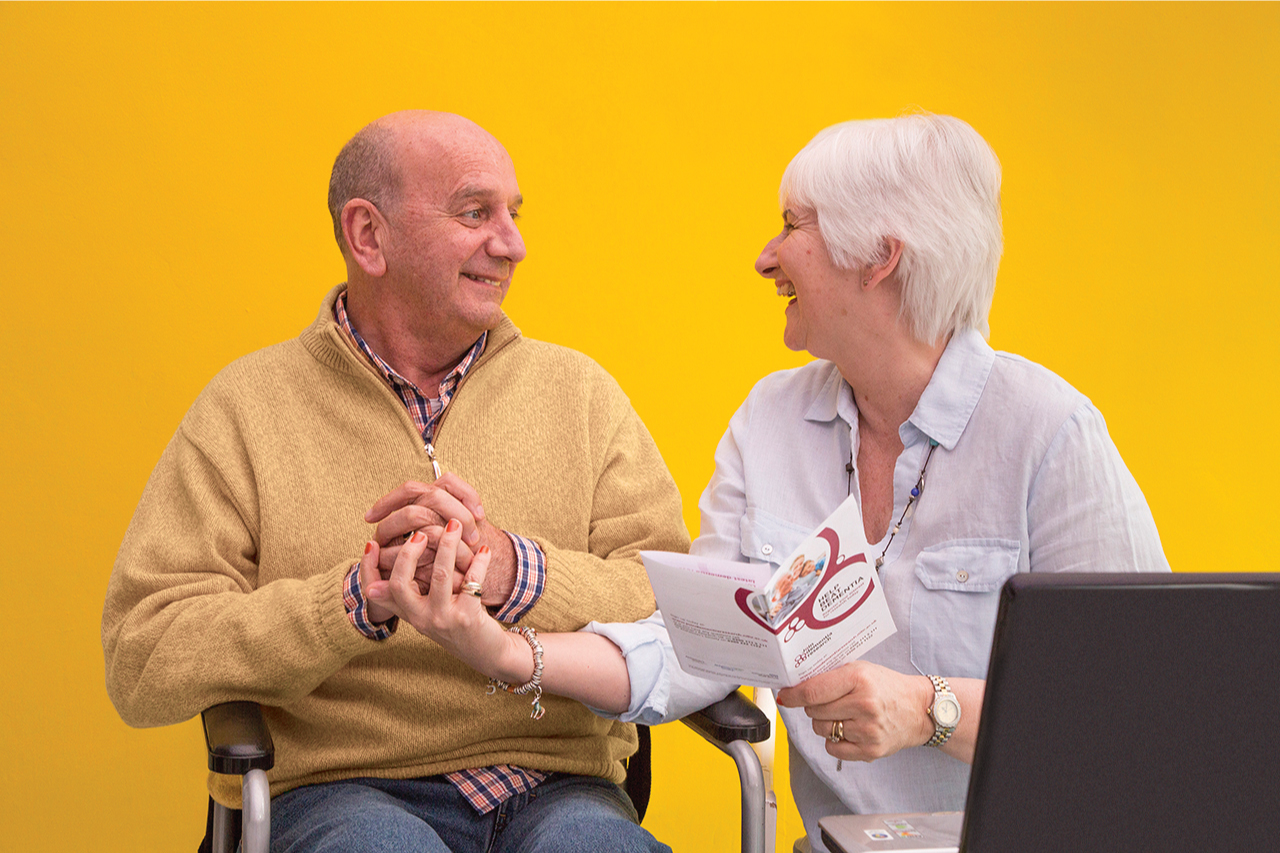 Join Dementia Research - the numbers so far...
31,663
Volunteers
8,127 Volunteers Enrolled in Dementia Studies to date
183 NHS, University & Commercial Research organisations have used the system to date
846 Trained Researchers using the service
106 Research studies currently open to recruitment