Welcome to Join Dementia Research, a place to register your interest in participating in dementia research.
Dementia affects 850,000 people in the UK.
The only way to beat the condition is through research.
Help us beat dementia
People with dementia or memory problems, their carers and anyone who is interested can sign up. You can also sign up for someone else, providing that you have their consent.
Registering is the first step in becoming involved in supporting vital research studies across the nation.
Important message about email notifications
Due to technical issues the Join Dementia Research service is currently unable to send out email alerts to people who requested them when registering.
Email alerts are used to notify you that you have matched to a study and direct you to log on to your account for further details.
We apologise for the inconvenience caused, and are working to resolve this as soon as possible, by 25th October 2017 at the latest. Please check back here for further updates.
In the meantime, you can continue to check whether you have matched to any new studies by
logging in
to your account.
If you have any questions, please email
manager.jdr@nihr.ac.uk
News & Info
Stay in touch with all the latest developments on our 'News & Info' page.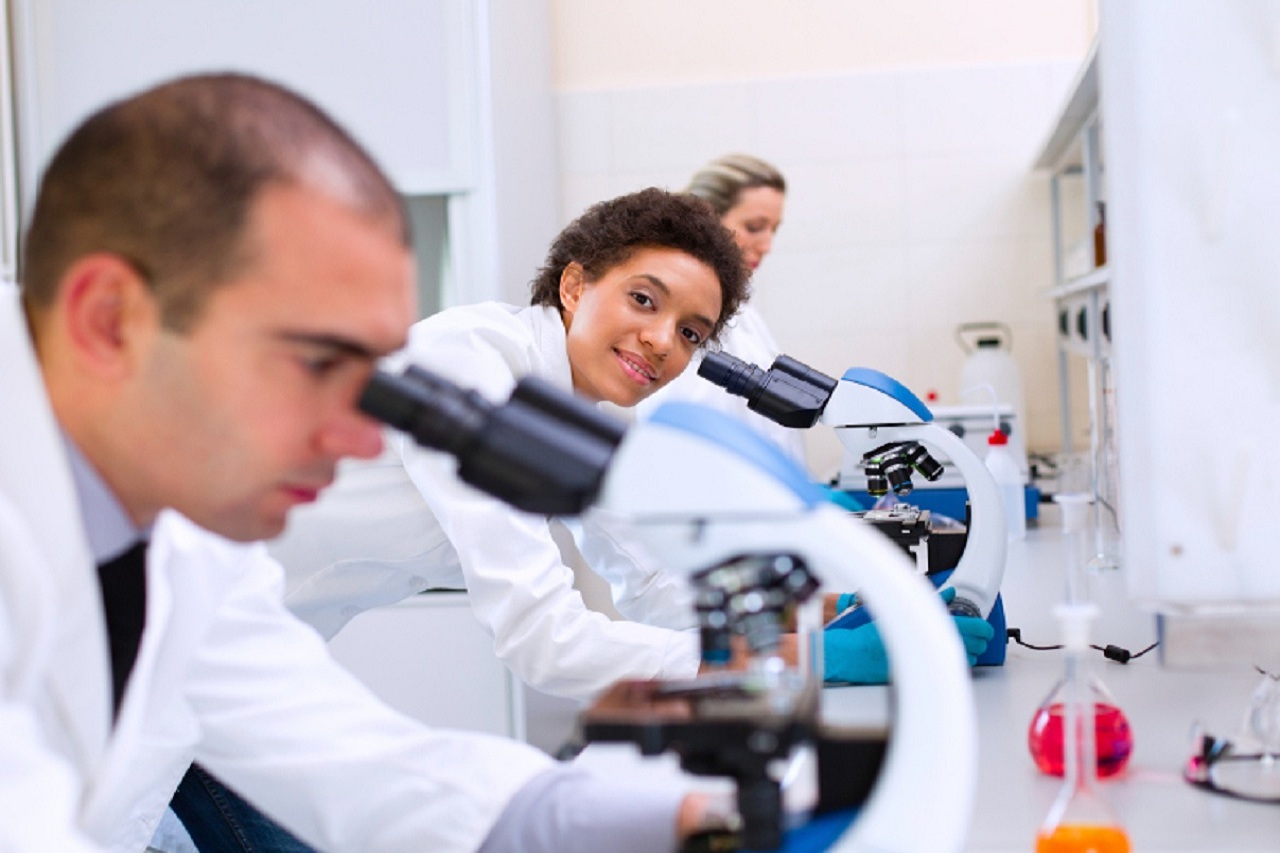 Your stories
Hear from people who have taken part in dementia research in 'Your stories'.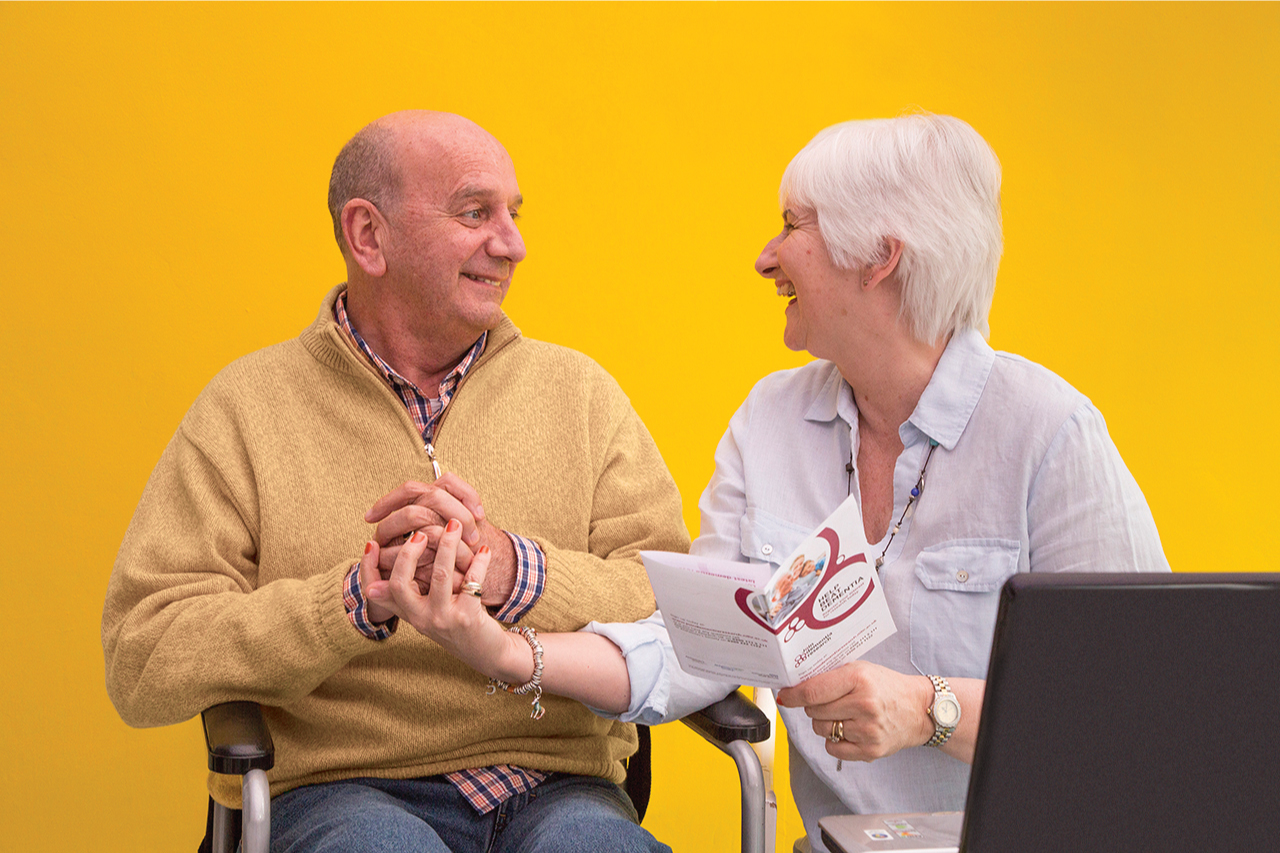 Join dementia research - the numbers so far...
30,651
Volunteers
7,962 Volunteers Enrolled in Dementia Studies to date
179 NHS, University & Commercial Research organisations have used the system to date
857 Trained Researchers using the service
108 Research studies currently open to recruitment