Welcome to Join Dementia Research, a place to register your interest in participating in dementia research.
Dementia affects 850,000 people in the UK.
The only way to beat the condition is through research.
Help us beat dementia
Anyone, with or without dementia, can register as a volunteer or sign-up for someone else, providing that you have their consent. Signing up is the first step in becoming involved in supporting vital research studies across the nation.
News & Info
Stay in touch with all the latest developments on our 'News & Info' page.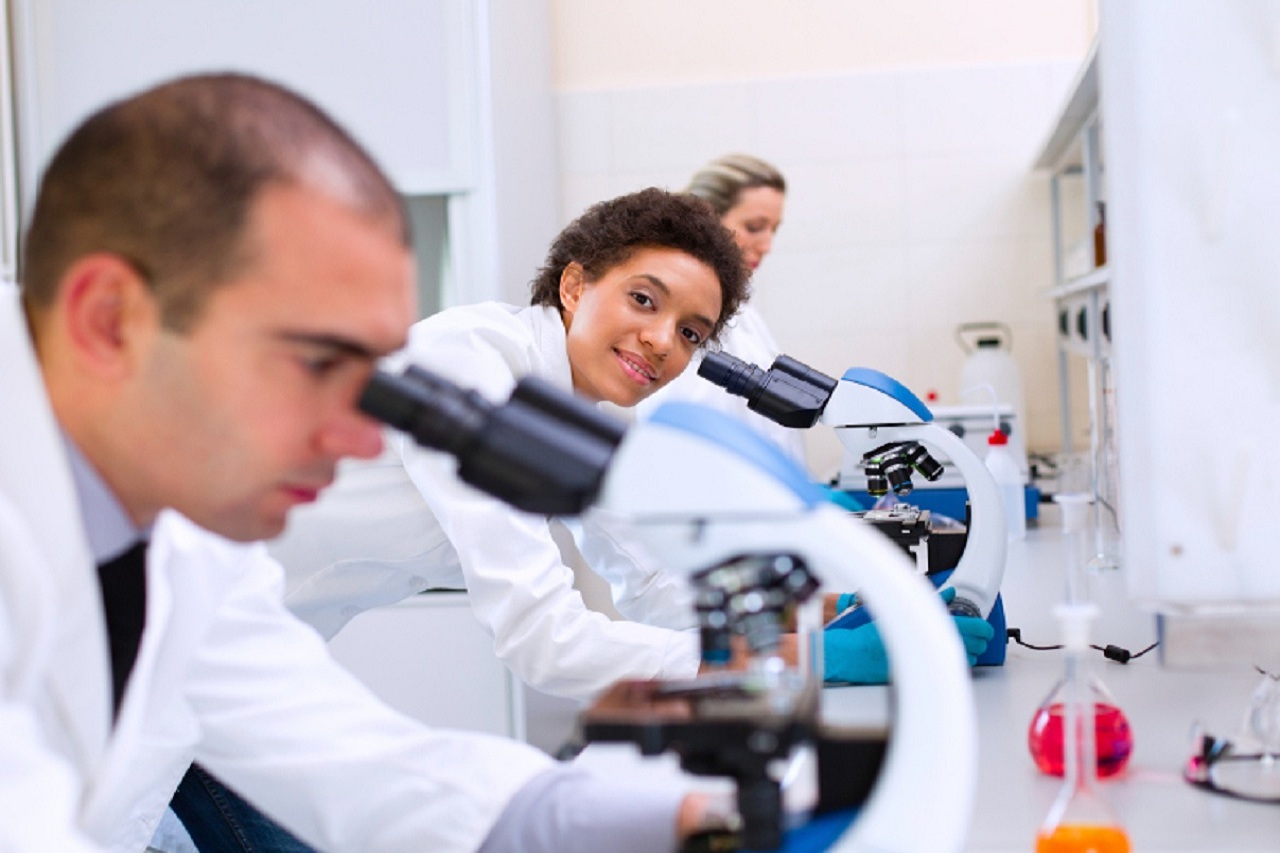 Your stories
Hear from people who have taken part in dementia research in 'Your stories'.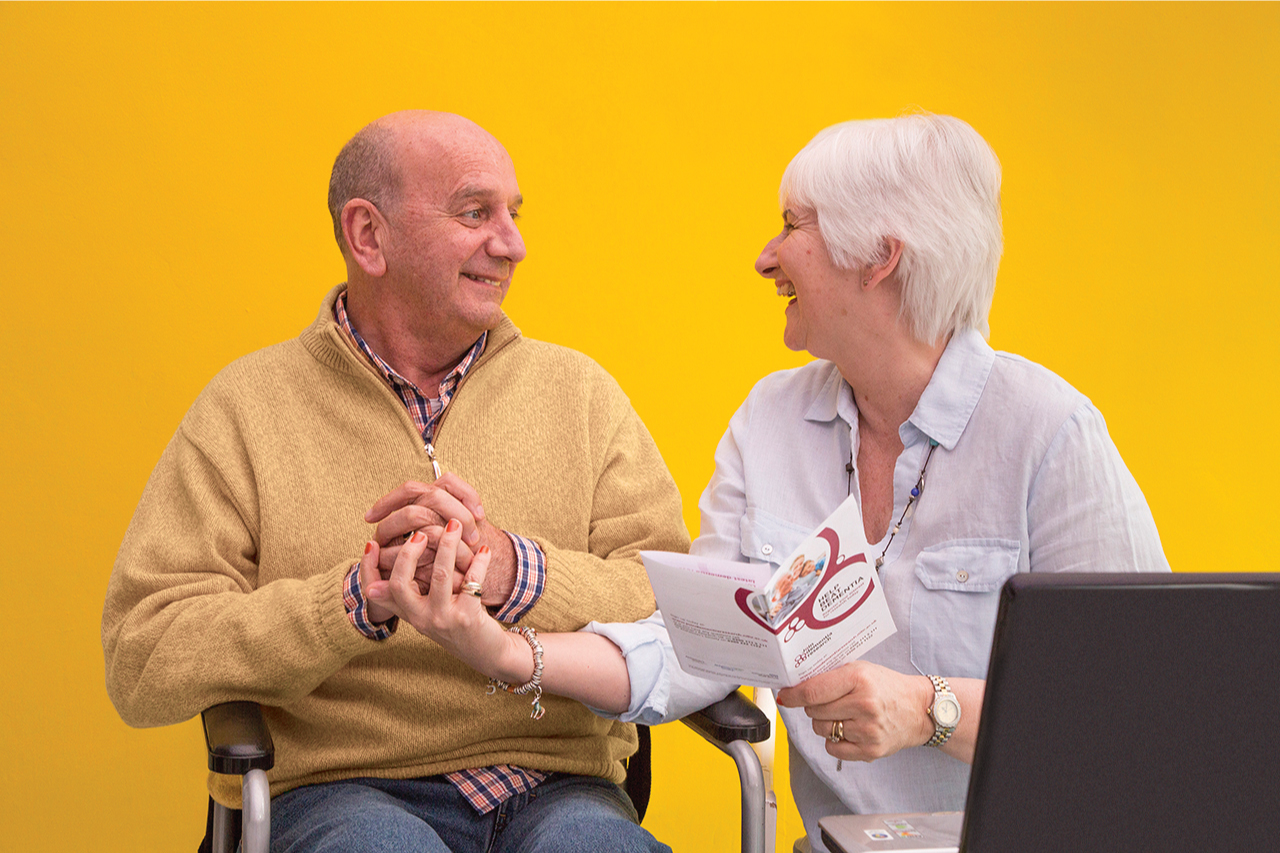 Join Dementia Research - the numbers so far...
25,938
Volunteers
6,407 Volunteers enrolled in dementia studies
147 NHS, university & commercial research organisations
701 Trained researchers
89 Research studies seeking volunteers