Healthcare professionals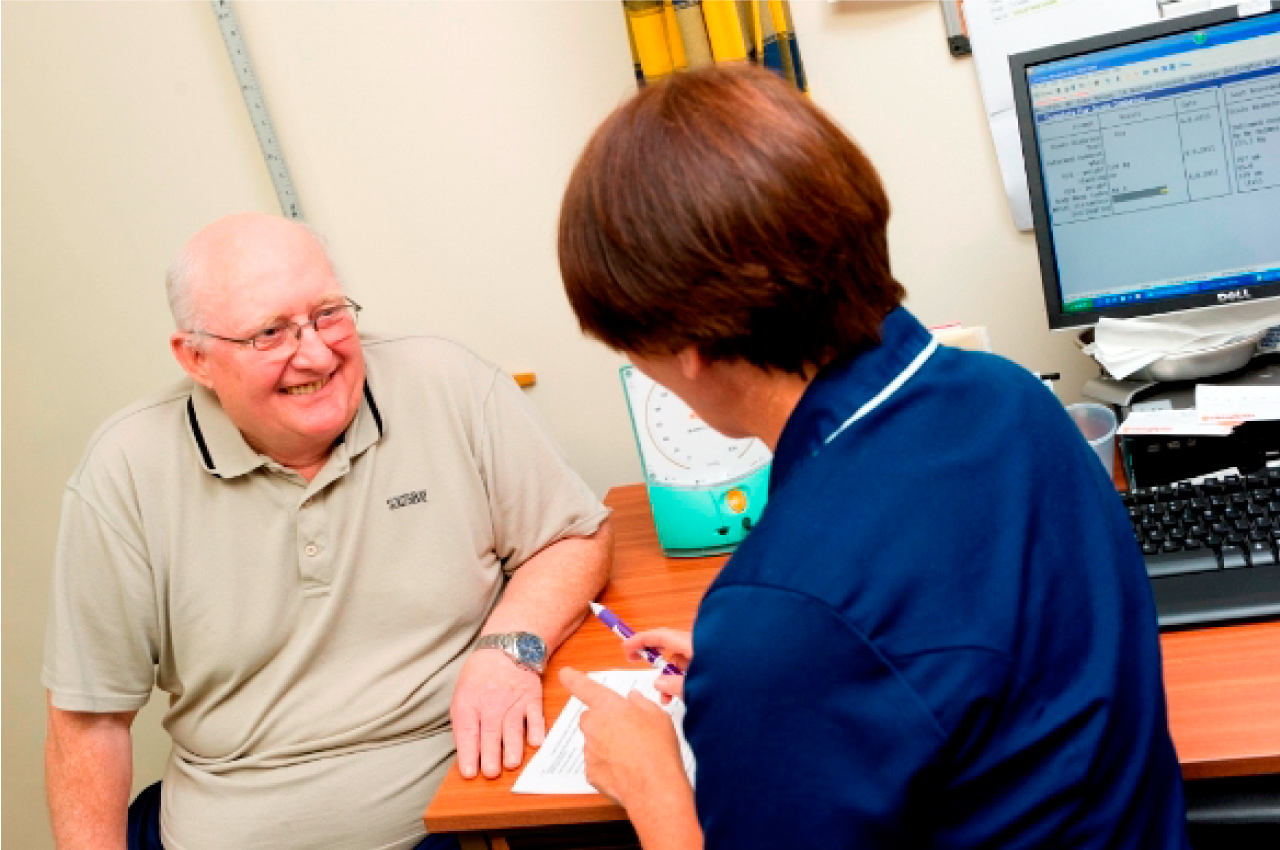 Support your patients, their carers and the public in signing up to 'Join dementia research'.
As a healthcare professional, you can help us promote the service.
The goal is to make it possible for anyone and everyone who wants to be involved in dementia research to get the chance to, which will help to improve our understanding of dementia, as well as shape services and treatments available to patients in the NHS.
"I believe offering research opportunities is one of many positive things that we can suggest to people. Whilst it might not immediately benefit them, it can generate benefits for generations to come and it's a way of fighting back against the dementia, and I think a lot of people see research as exactly that – a way of fighting back against the condition."

Dr Jo Rodda, a Consultant Old Age Psychiatrist
What promotion materials are available?
'Join dementia research' has also developed a range of printed materials, including leaflets and posters, which support communication and promotion of the service. These can be downloaded by visiting our materials page.
Want to find out more?
Please contact us at comms.jdr@nihr.ac.uk if you have any further queries.