The way Join Dementia Research works is simple:
Check out our presentation for a step-by-step guide.
Sign up to Join Dementia Research to find out what research you could take part in.
The service is aimed at people with dementia and their carers, but anyone with and without dementia over the age of 18 can sign up and people can register on behalf of someone else.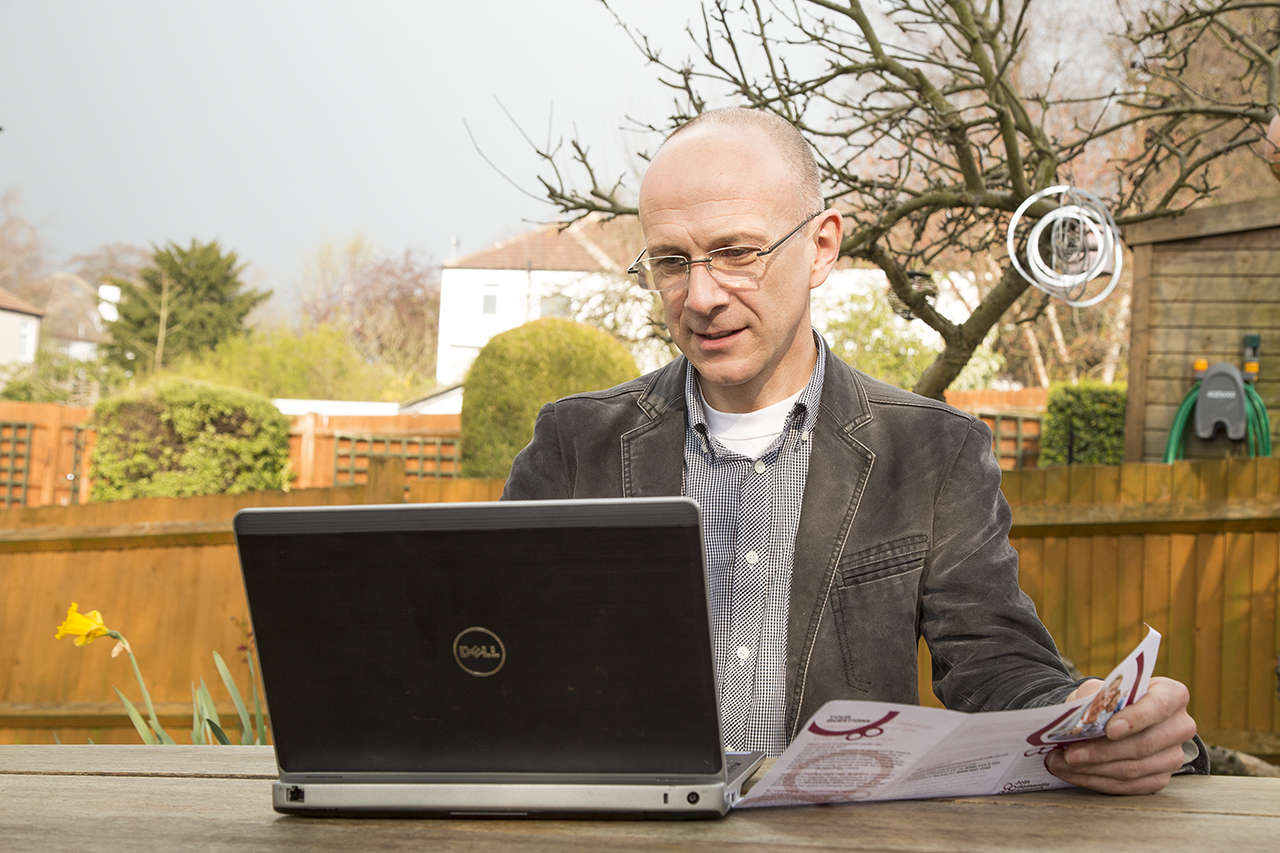 Signing up.
How do I sign up?
You will initially be asked a few basic questions, in an online form. It only takes a few minutes to complete.
You can also sign up on behalf of someone else if you are a carer or relative of someone with dementia, providing you have their consent or are acting in their best interests.
Before sharing your personal information, you will also be asked to provide your consent for it to be used by researchers. Before you register, we would recommend you review our Volunteer Guide.
For more details on how we protect your information, check our privacy and cookies policy and our policies and procedures page.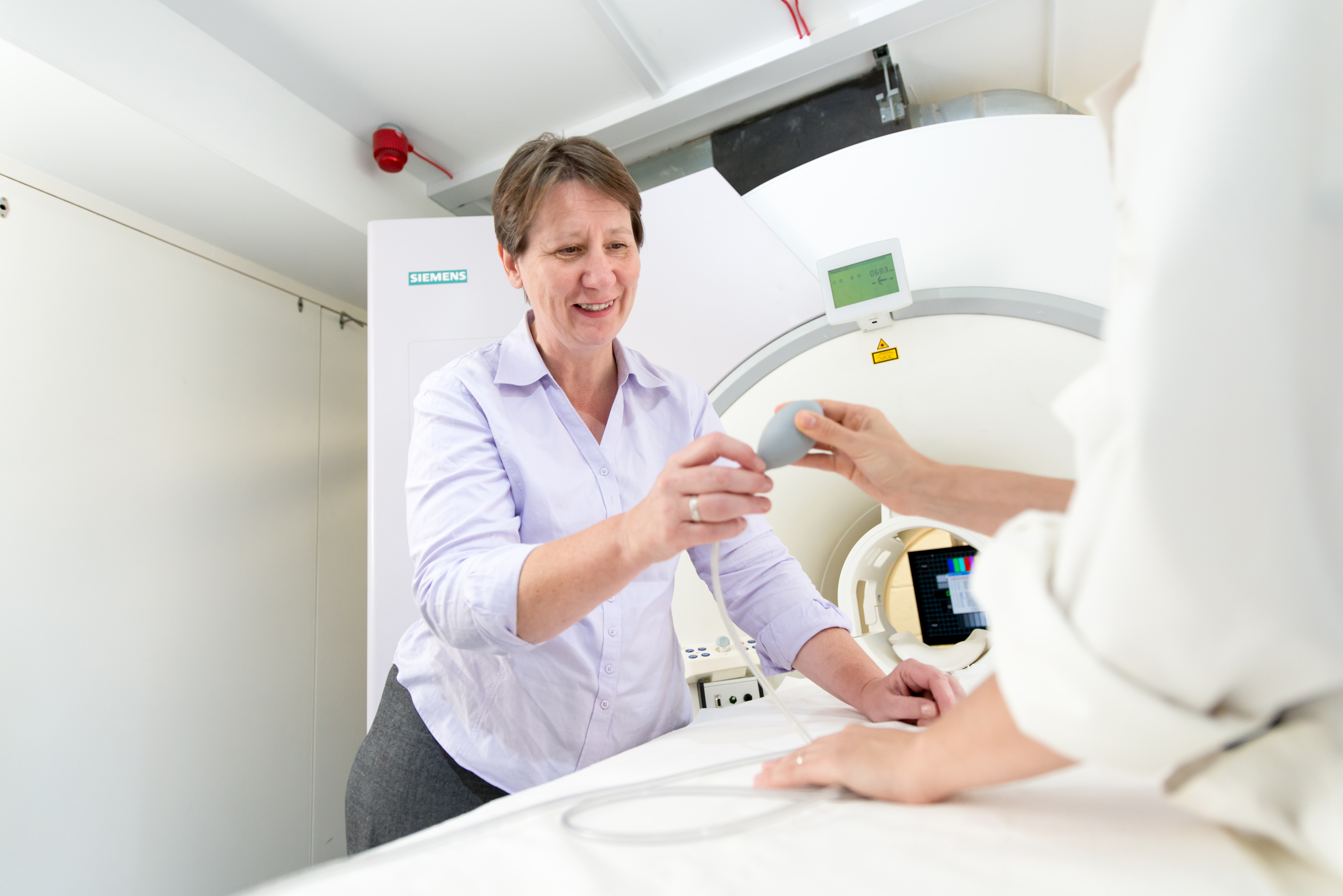 Being matched.
How does the matching work?
All studies* have guidelines about who is suitable to take part. These are called the 'inclusion' and 'exclusion' criteria. They can include, for example, age and medical conditions. These are important to make sure a research study will be produce meaningful results.
Although you may be interested in taking part in a study, if your details do not fit these criteria you would not be able to take part.
The service only connects you to studies when there is 'match' between the information provided by you and the criteria provided by researchers.
However, for more complex studies more detailed information may be necessary. After being matched by the service, researchers** may undertake further checks to ensure that you are suitable for their study and that it is safe for you to take part. This could include looking at more detailed medical records held by your GP or hospital. The extra details in your medical records will help them to assess whether they should approach you about a particular study.
You can find more information about this on our Volunteer Guide.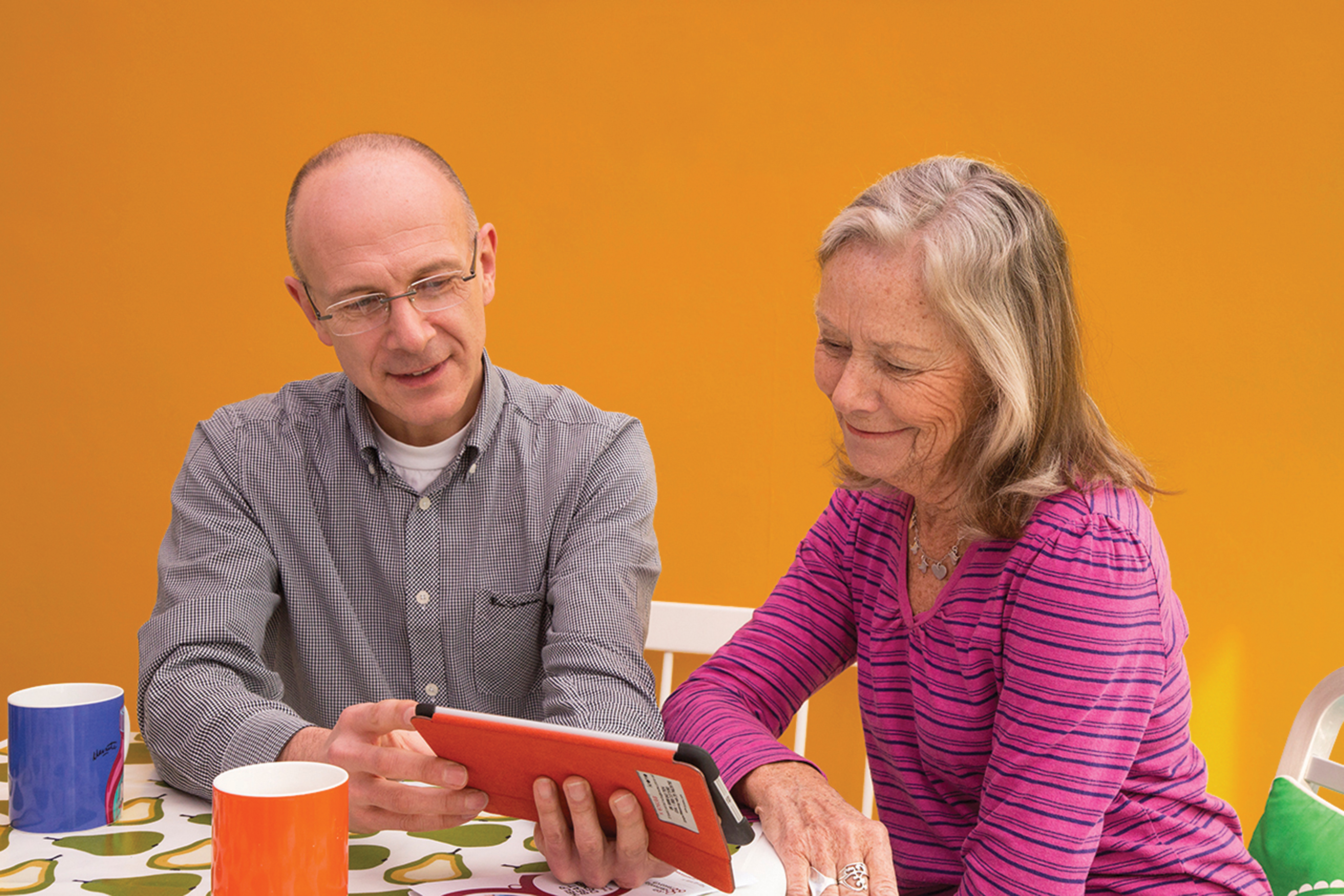 Seeing studies.
What information will I be able to see online?
Once matched to a study, you can view more information about that study on your 'Volunteer Summary' page:
On this page, you can:
* Find the studies that match either to you, or the person you
signed up on behalf of.
* Read a description of each study you match to.
* Express your interest in studies to let researchers know that
you want to find out more.
* Register a profile for someone else and manage their
information for them.
* Set up an alert to be informed of future studies.
For more information on who will be able to use the service, read our Volunteer Guide.
After signing up to Join Dementia Research, remember you do not have to take part in a particular study. Being part of the service gives you the opportunity to see which local studies match your health information and preferences. Then, on a case-by-case basis, you can choose which to take part in.
There are a number of different types of studies, such as those looking at prevention or new ways to diagnose the condition; drug studies trialling new treatments; or surveys aiming to improve the quality of life for people with dementia and their carers.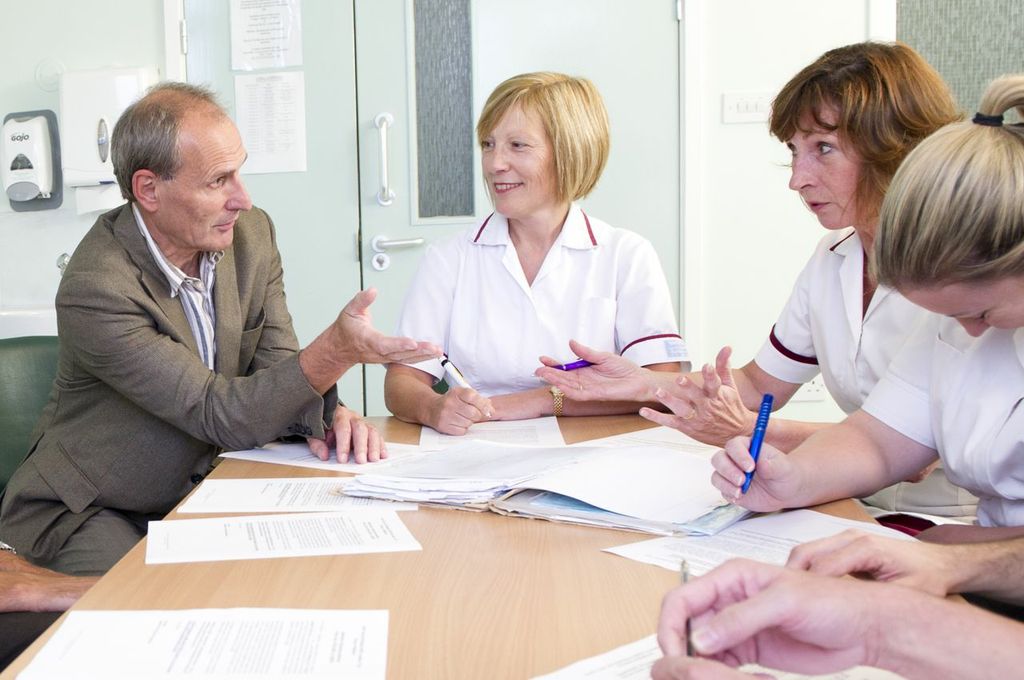 Talking to researchers.
When will researchers contact me?
If you are 'matched' and also eligible for a study, the research team will contact you, and properly explain and discuss the study.
You will be able to ask the research team as many questions as you like before you make a decision about participating. You can always say 'no' to taking part in a study. Or if you decide to participate and then change your mind, you can withdraw from a study at any time.
It is always important to talk over any potential advantages and disadvantages with your doctor or nurse.
We would recommend you have a look through our Volunteer Guide for useful information on what it means to be a volunteer and what happens next.
Go back to the top of the page.