Welcome to Join Dementia Research, a place to register your interest in taking part in vital dementia research.
Dementia affects more than 850,000 people in the UK.
Research is the best way to make a difference.
Update on COVID-19 and Join Dementia Research
Thank you for your interest in volunteering for research:
There are many studies on Join Dementia Research that do not involve person-to-person contact, such as online studies. These studies are continuing as normal.
Many more research studies are now once again welcoming patients to take part, either by phone or video call, or in a healthcare setting.
Rese

a

rchers are doing everything they c

a

n to keep rese

arc

h participants safe. You can find out more about the measures that have been put in place on the Be Part of Research website.
We will keep this site as up to date as possible while things are changing. Please check our news pages for more information.
Looking after yourself
Help advance dementia care and treatments
Registering is the first step to getting involved in supporting research studies across the UK.
Anyone over the age of 18 can sign up:
People with dementia or memory problems

Carers for people with dementia or memory problems

Anyone else who is interested
​You can also sign up on behalf of someone else, providing that you have their consent.
News & Info
Stay in touch with all the latest developments on our 'News & Info' page.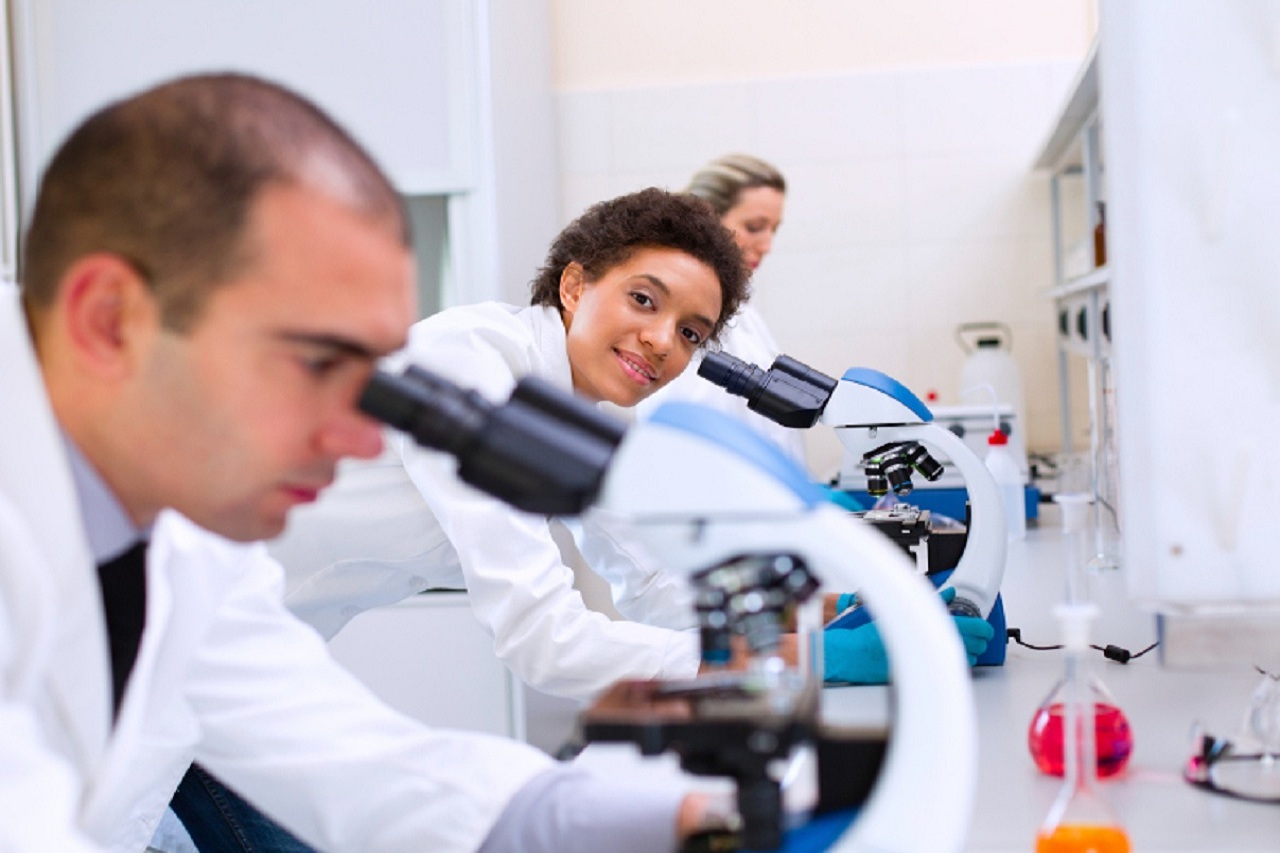 Your stories
Hear from people who have taken part in dementia research in 'Your stories'.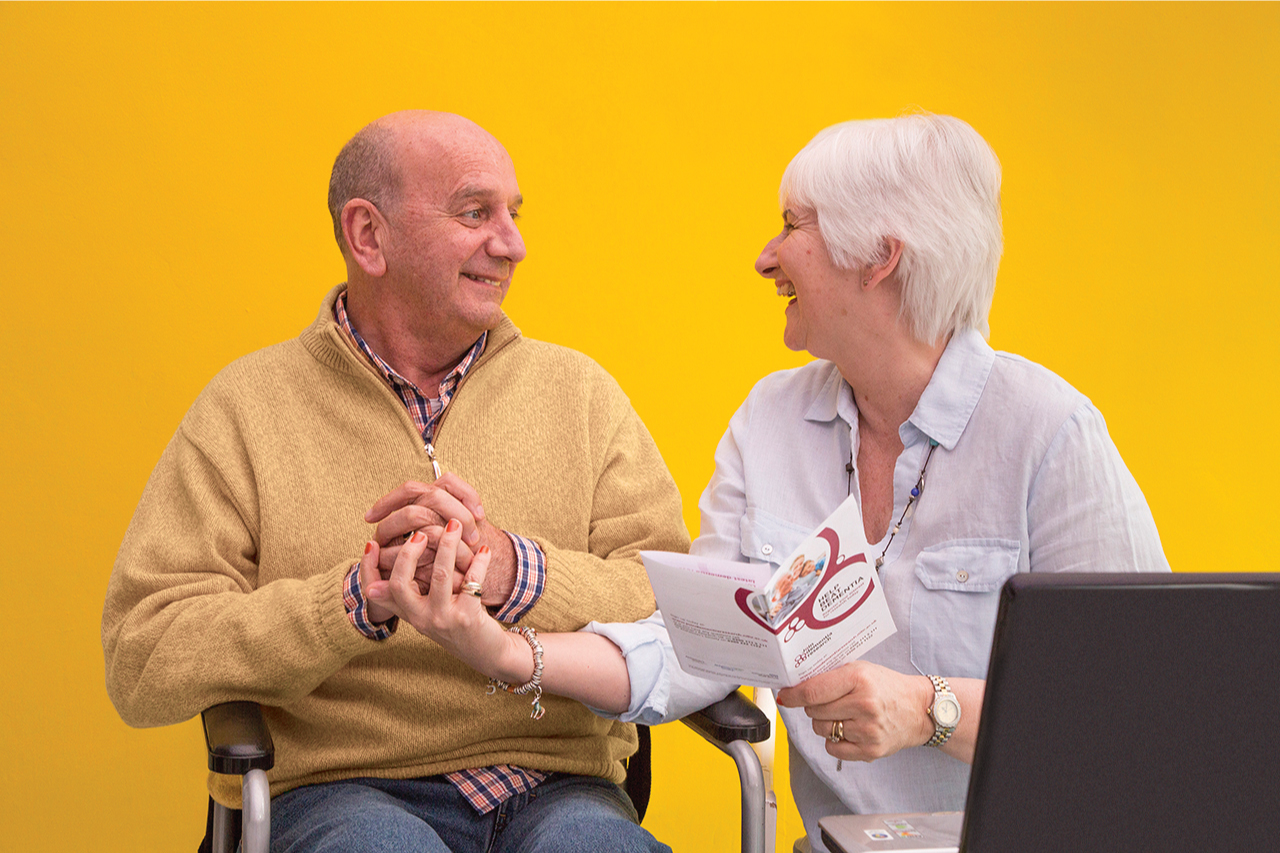 Join Dementia Research - the numbers so far...
48,607 volunteers registered
49,764 participants have joined a study
297 research sites have used the service
1,752 researchers have been trained to use the service
64 studies are currently open to recruitment
519 studies have used the service